Individual Low Net
Del Monte Golf Course
October 23, 2021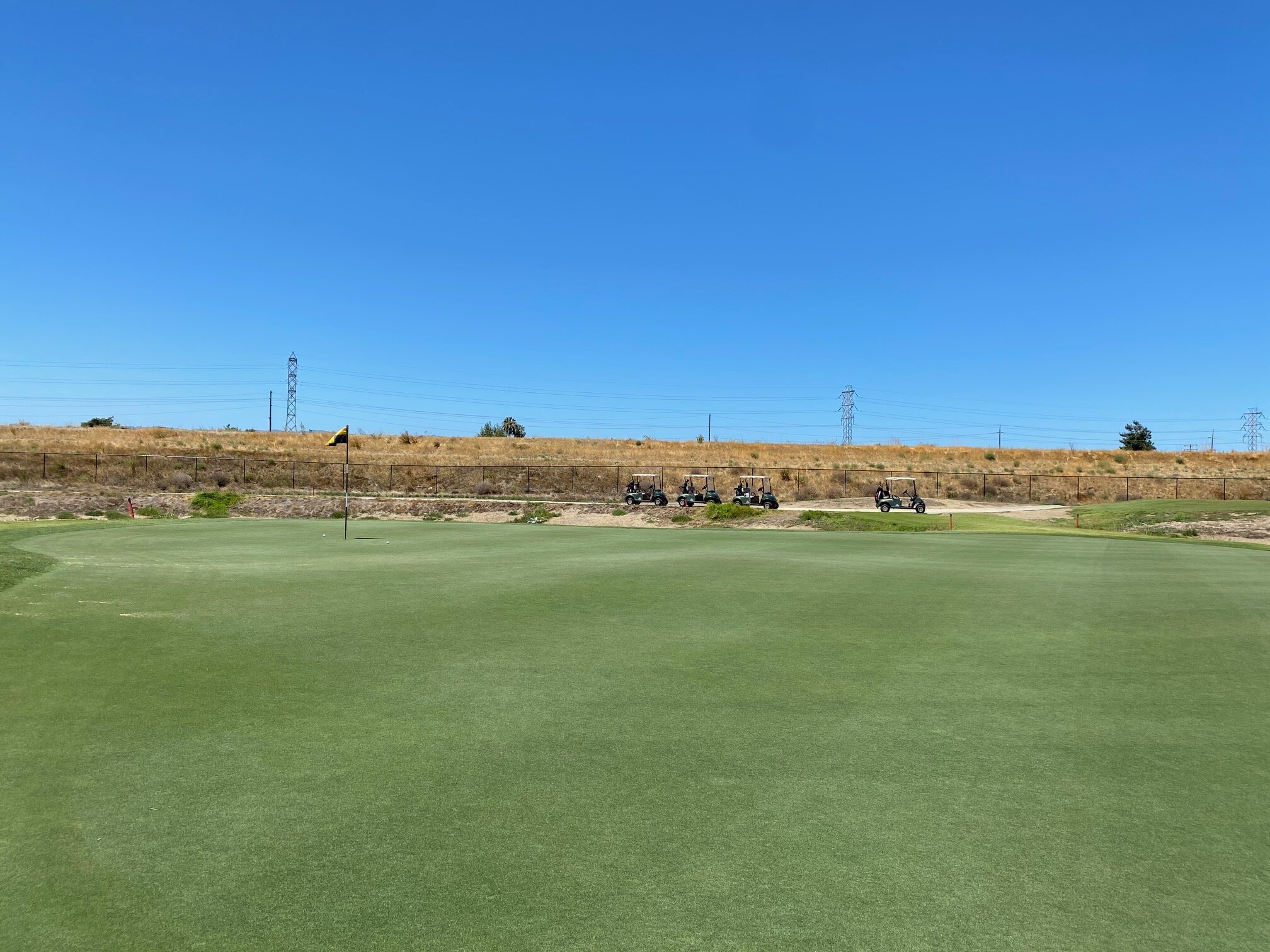 Who says you can't play golf during the winter? This weekend Baylands Golf Links hosted our annual Touranment of Champions, inviting this years' top 36 players to compete for the ultimate bragging rights of the Palo Alto Golf Club. Our Tournament Director Chuck Pickett split the field into 3 Flights with each flight competing for low gross, first low net, second low net, and third low net. Winners within the flighted competition were determined using a card playoff (ties were not broken for second and third low net). Chuc also had the field compete for overall low gross and overall low net of the entire field. (ies were broken with an on course sudden death playoff).
In Flight 1, John Driver posted a net 70 (-2) and earned himself 55 TOC points. 2nd place goes to Sean Guzman after he posted a net 71 (-1>). 3rd place goes to Joseph Yagmourian for his 72 (E). Flight 1's low gross winner goes to Benjamin Weaver, via scorecard playoff, for his tramendous efforts in shooting a spectacular 67 (-5).
Flight 2 low net winner goes to PAGC's Vice President Heath Black for his round of 74 (+2) and grabbing 55 TOC points. 2nd thru 6th place all posted a net 75 (+3) and each player recieved $9 and 14 TOC points. 2nd place went to Patrick Beaulieu, 3rd to Tim Schleiger, 4th to Sarang Kirpekar, 5th to Douglas Marinkovich, and 6th to Richard Dauler. Brad Martin won low gross after he posted a round of 80 (+8).
Flight 3 low net was won by Creighton Pockalny for his cool 72 (E). 2nd place goes to our Tournament Director Chuck Picket with his net 73 (+1) and 3rd place goes to Niraj Jain with his net 75 (+3). Flight 3's low gross winner goes to Keith Arends for shooting 87 (+15) on the day.
| | |
| --- | --- |
| Overall Low Gross | Overall Low Net |
| Joe Yagmourian (on course playoff) | John Driver (on course playoff) |
On behalf of the Palo Alto Golf Club's Board of Directors, we want to thank every participant in our Tournament of Champions event this weekend AND all the players that participated throughout the 2021 Season. We look forward to seeing all of you again in our upcoming 2022 season, which begins on November 20th, 2021.